On-Demand Same-Day Service
Our service is the ultimate priority service. Your freight is picked up on-demand and delivered directly. We work around the clock to serve you. For all of your time-sensitive shipments, Roadmaster Transport is always available. We understand the value and importance of your every shipment.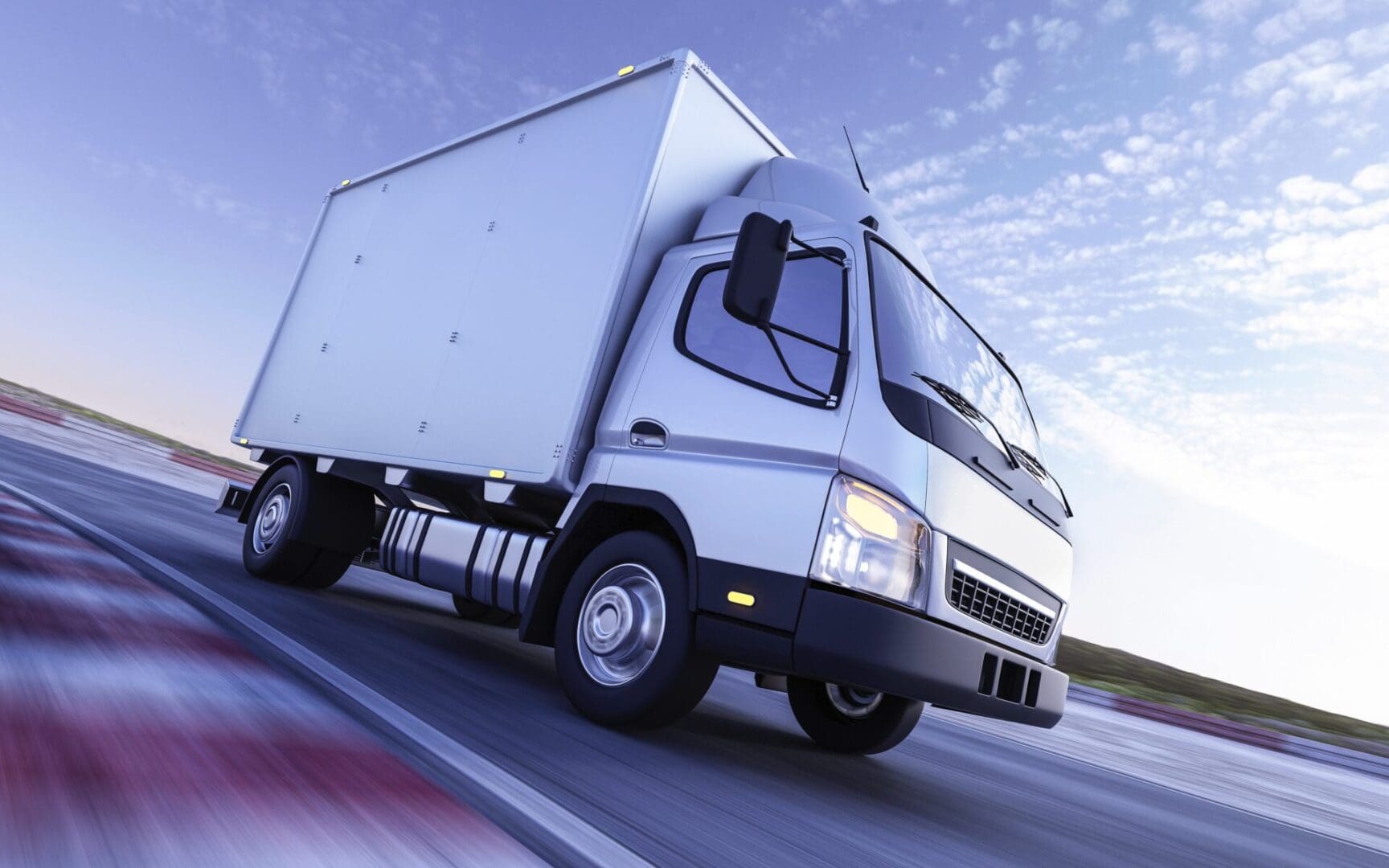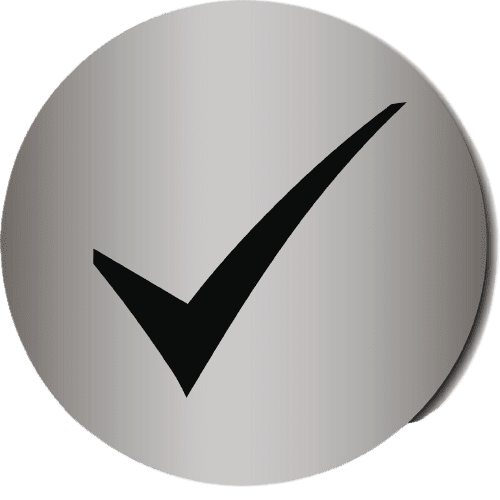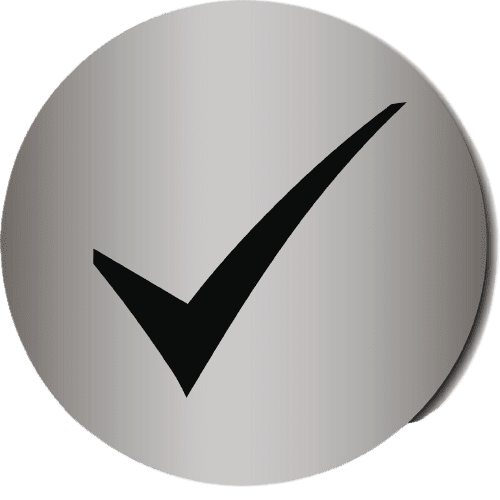 Get real-time shipment data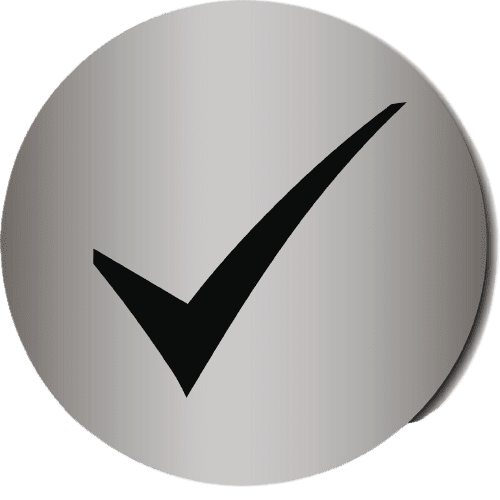 Maximize business operations and profitability
The Roadmaster Transport Difference
When your time-critical shipment needs the reassurance of a trusted logistics expert, you can count on Roadmaster Transport to deliver the very important cargo to your customers. The difference is noticeably present in the following three primary areas.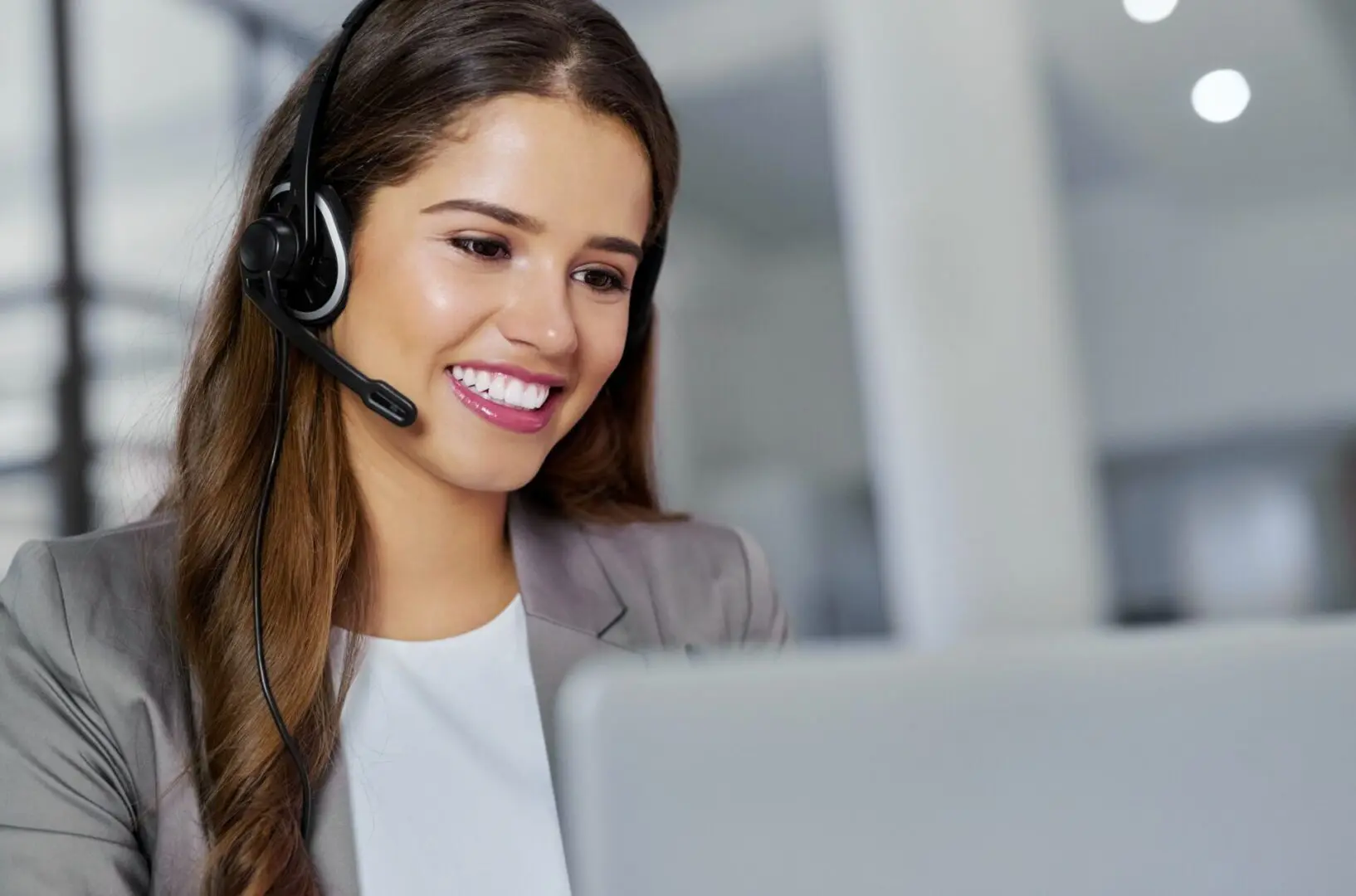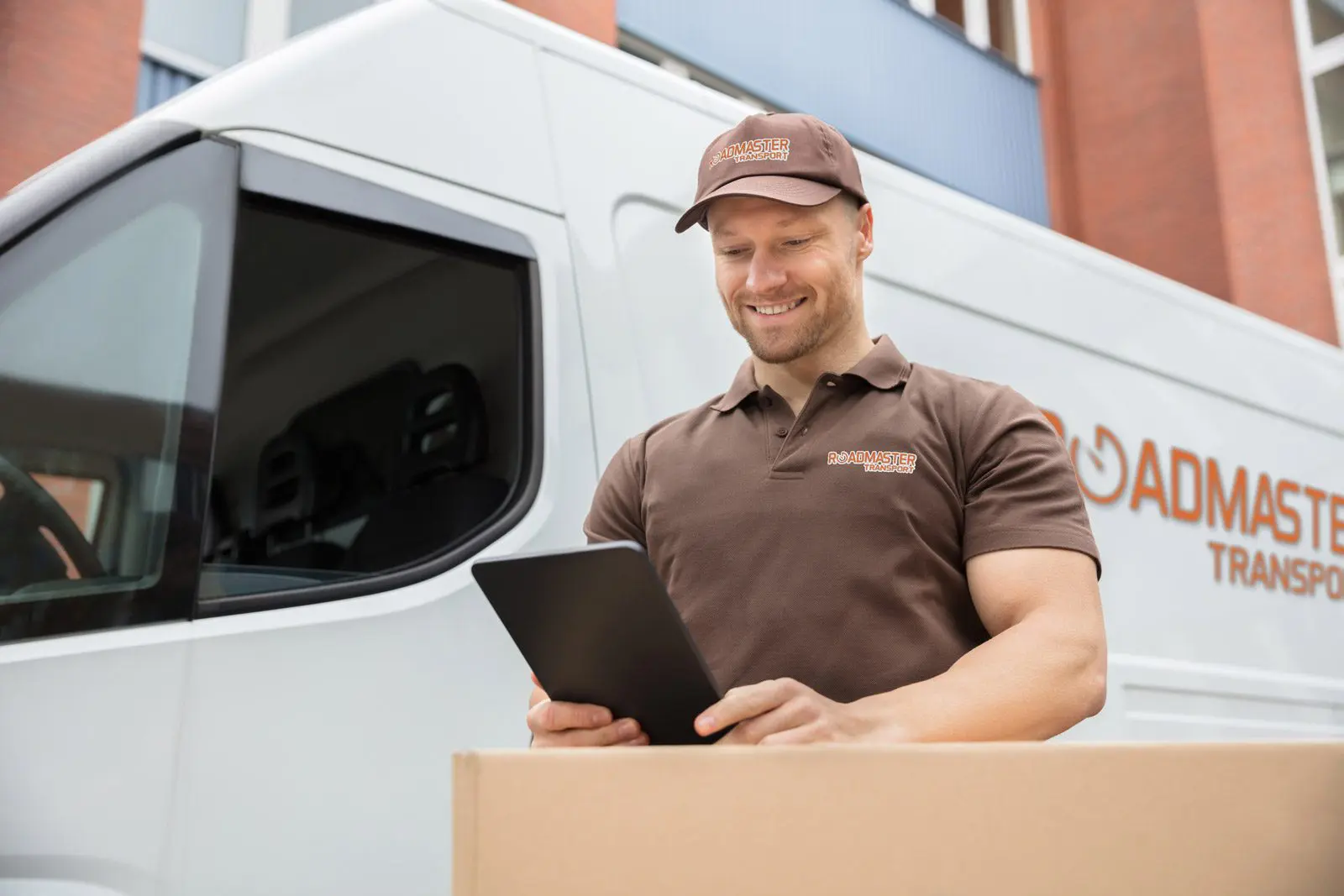 We emphasize the importance of best-in-class technology with fast and responsive support, proactive communication of both information and expectations and the ability to be flexible and customizable. We ensure professionalism and detailed implementation of your shipment requests. We provide a vast array of industry-leading tools for our customers and innovative logistics features. Allow us to show you the difference.
One of the most important components of sustained success in shipping is having the highest level of service assurance during the pickup and delivery segments during the first and last mile. Roadmaster Transport has its own private fleet with uniformed drivers that have only one motive in mind, your shipment's success. We follow exact shipping instructions as indicated by the customer, thus leading to a satisfactory experience.